Space survivors finally returning to Earth decades after the landing failure. After hibernation, the Earth is no longer the same. Hostile aliens have invaded and a dangerous virus used as a weapon mutates people and turns them into fighting zombies.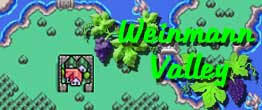 Grow your little farm. Take care of grapevines, cultivate the land, harvest grapes, produce the best wine in your vineyard. Challenge your opponents, take care of the development of your vineyards and care for the environment. Produce the most or the best wines, or both...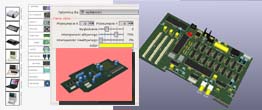 Build and develop computer company. Turn based management simulation, discover new technologies, create new components, build your computer systems. Sell hardware and softwaare worldwide, conquer markets in different globe regions.